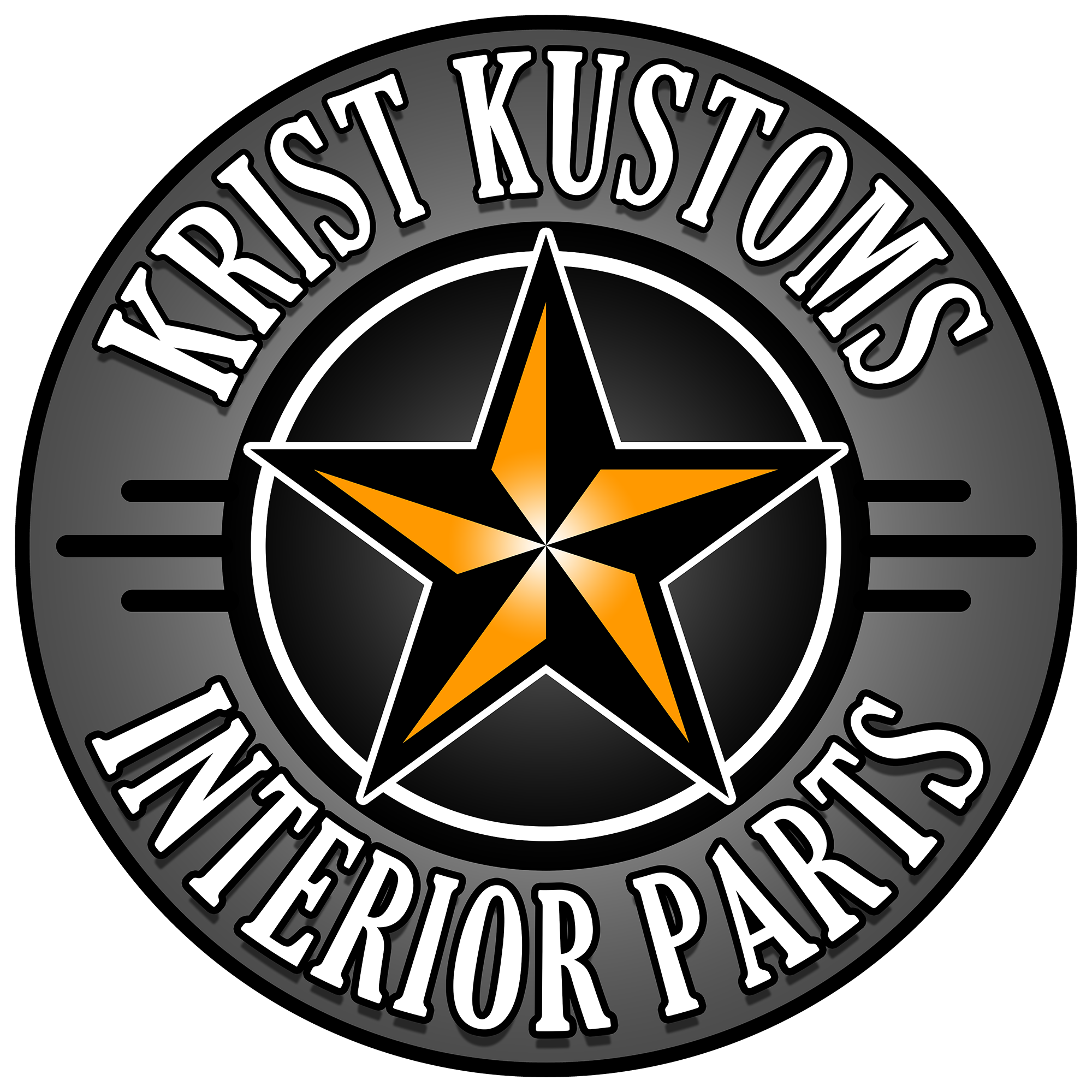 72" Aluminum Trim
with LED Ambient Lighting

$113.00 PER KIT

Includes one strip of aluminum 72" long and TWO LED strips that are 36" long.
LED strips have wires on both ends, so they can
be cut into four separate pieces if necessary.
WARM WHITE
LEDs are now available. These have a light output similar to an incandescent light bulb.



NOTE: LED manufacturers often make improvements & changes to their LEDs. The LED strips you receive, may look different than those on this page. We test all LED strips we receive, to insure they will work properly.



AS OF JANUARY 19, 2023, we have low stock on our LED trim. To check stock or place an order, please EMAIL us at shawn@kristkustoms.com